News - February 2010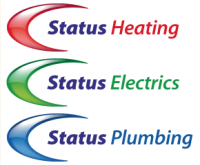 The Complete Maintenance Package
Posted 17/02/2010
Status add electrical and plumbing trades to their superior heating division.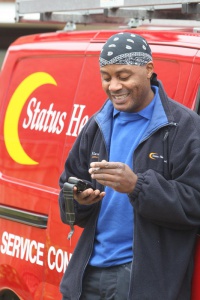 "An engineer is on his way" SMS texting goes live!
Posted 15/02/2010
Our commitment to improved customer service has seen a new texting system go live in the last week. Customers now receive a text message when an engineer has dispatched to their property.